404 File Not Found. The page you are looking for no longer exists.
Welcome to Blue Moon Talent!
Your live entertainment source for college, corporate and private events.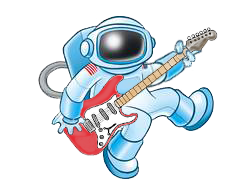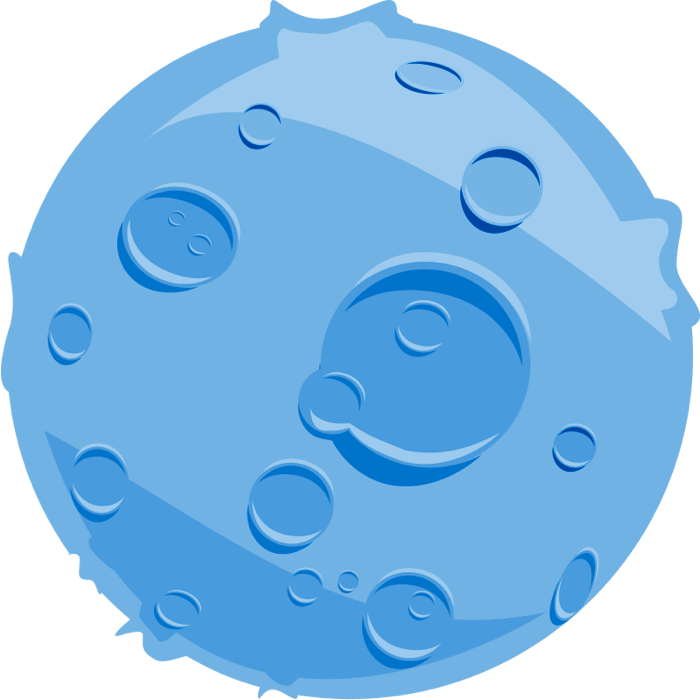 Why Choose Us?
Hundreds of event & party planners use Blue Moon Talent for their clients. Here's why:
We have over 300 awesome acts and 200 dance & show bands.
We're always on the lookout for the latest & greatest entertainers.
We've booked over 1,000 shows all over the U.S. & Internationally.
We can find the best entertainment within your budget.
You can quickly search entertainers and bands by event location.
We've got glowing testimonials from talent buyers just like you!